admin
GATES Consumer Channel Summit, South East Asia
CENTARA GRAND AT CENTRAL PLAZA , 18 – 20 AUG 2020, LADPRAO, BANGKOK
The Summit brings together leaders of the Consumer Technology Channels Community (retailers, specialist distributors & e-tailers) from across 10 Countries in Southeast Asia and give them an opportunity to meet with and hear from Experts on insights and trends in the Industry, engage with peers from the region. Vendors and Channels meet to explore possible opportunities to grow their business in the region.
WHY SOUTH EAST ASIA
Size. Growth. Potential. Opportunity. Southeast Asia represents an incredible growth opportunity for vendors who invest now — large and young population, solid GDP growth, and the world's fastest-growing internet market. With a combined population of 635 million, the region offers a huge addressable market. By 2025, the digital economy will be worth US$ 200 billion, a six-fold jump over 10 years.
10 Countries. GATES brings together channel executives from across the region, connecting a vast and diverse marketplace – from some of the fastest-growing nations to many of the world's most economically powerful cities. Brunei, Cambodia, Indonesia, Laos, Malaysia, Myanmar, Philippines, Singapore, Thailand, Vietnam.
RESELLER, ETAILERS AND DISTRIBUTORS SOUTHEAST ASIA CONSUMER CHANNEL SUMMIT 2019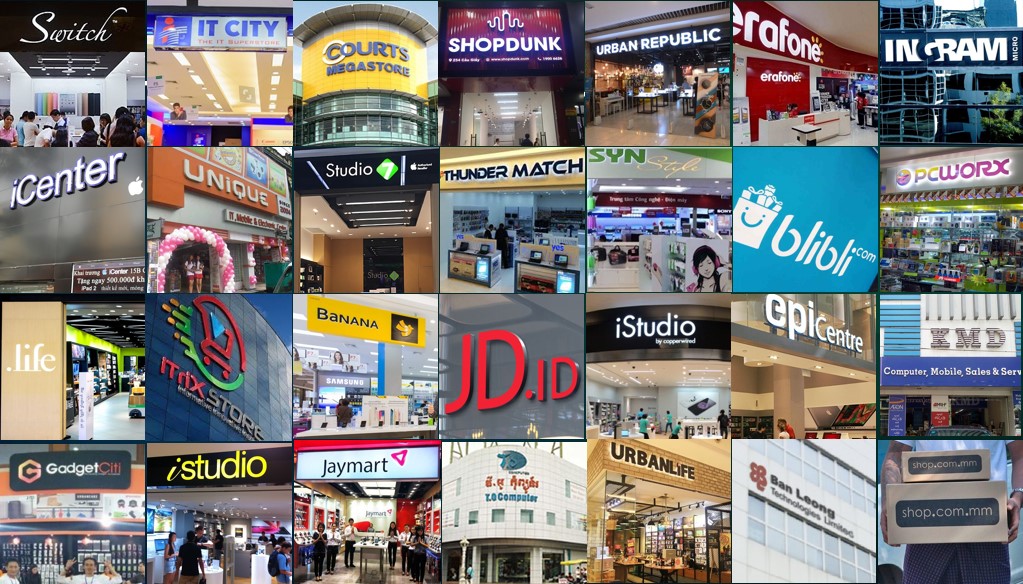 EVENT PARTNERS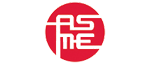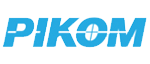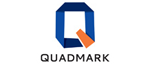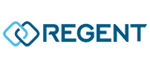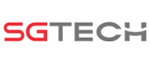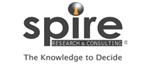 WHO SHOULD ATTEND
FOR CHANNEL
GATES provides a Platform for
Understanding market trends and insights
Introduction to new and innovative products
Business solutions, tools and enablers to achieve greater efficiency & effectiveness
Learning about new innovative business models and best practices
FOR VENDORS
GATES is a must-attend Senior Executive summit focused on the ICT and CE industry catering to those looking for opportunities to
Expand channel foot-print
Improve operational efficiencies
Grow revenue and profitability
Understanding market trends and insights
Communication Solutions

Data Center

Display Solutions

Electronics Toys and Games

Audio, Video & Home Entertainment

Connected Devices

Consumables & Supplies
Energy/Power Management

Storage Devices

Printing & Imaging Solutions

Information Security

Computers/Tablets and Accessories

Gaming Hardware and Software

Peripherals
Internet of Things (IOT)

White Goods

Network Equipment/ Services Providers

Software

Security and Surveillance

Small Home Appliances

Wearable's/Fitness Electronics
CONFERENCE PROGRAMME & AGENDA
08:00 – 13:00
Set-up and Registration
13:00 – 14:00
Opening Lunch
14:30 – 15:30
Keynote Presentation
15:30 – 16:30
Smart Pitch (90 sec)
16:45 – 18:45
1-on-1 Meetings
19:30 – 21:00
Entertainment & Welcome Cocktail
21:15 – 00:00
Dinner
07:00 – 08:00
Tai Chi
08:00 – 09:30
Breakfast
09:30 – 10:30
Keynote Presentation
10:30 – 11:30
Panel Discussions
12:00 – 13:00
1-on-1 Meetings
13:00 – 14:00
Lunch
14:00 – 18:30
1-on-1 Meetings
14:00 – 17:30
Workshop
20:30 – 23:00
Cocktail & Gala Dinner
07:00 – 08:00
Tai Chi
08:00 – 09:30
Breakfast
THE VENUE
CENTARA GRAND HOTEL AT & CENTRAL PLAZA LADPRAO
BANGKOK, THAILAND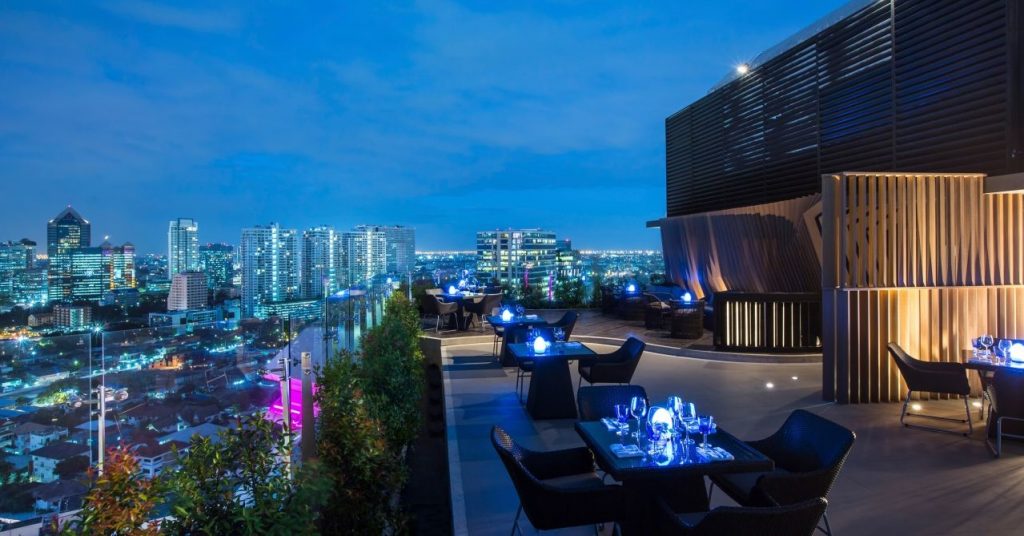 One of the region's most important hubs for transportation and trade, Bangkok is the perfect host city for GATES Consumer Channel Summit. Bangkok is a dominant cultural and business force in Southeast Asia.
The city embodies the spirit of opportunity and connectivity at heart the GATES platform. The Centara Grand Hotel at Central Plaza Ladprao is conveniently located in the north of the city.
WHY SHOULD ONE ATTEND
GATES provides the participants with a compelling mix of rich content based sessions, ranging from market intelligence and insights from leading researchers and subject matter experts through a mix of workshops and breakout sessions on the latest trends and topics facing the channel.
The conference offers delegates fresh insights into the Southeast Asia ICT market and showcases ideas & best practices that can help business's improve profitability. Attendees will feel energized by gaining insights that they can apply to their business when they go back.
EVENT LOCATION
Centara Grand at Central Plaza Ladprao Bangkok