admin
THE NEXT NORMAL 2020 & BEYOND
GATES VIRTUAL BUSINESS CHANNEL SUMMIT, INDIA & SAARC
JOIN US and learn how ICT channel can transform to stay relevant and grow during the era that will continue to be influenced by COVID and related uncertainty !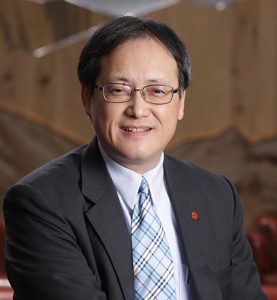 SIMON WANG
EXECUTIVE VICE PRESIDENT
TAITRA
Day 1 10:30 IST – 10:35 IST
Simon Wang was born in Taiwan, grew up in Taipei, and thrived at TAITRA. He has worked his way up through the rank and file. He started out as a project manager and then moved up to deputy executive. That was followed by a promotion to the executive director and he eventually rose all the way up to the executive vice president. During his tenure at TAITRA, he has studied at Northwestern University in Illinois, USA as well as accepted an assignment to work in Northern Europe. Simon has been exploring business opportunities for Taiwanese enterprises for over 35 years.
As a global trade promoter of high proactivity and great innovation, Simon has enthusiastically accepted the challenges to lead TAITRA teams to win bids for government projects. With his forward thinking in terms of the digital future and his ability to see the big picture, surely he will greatly contribute to elevating Taiwan's foreign trade promotion.
KEYNOTE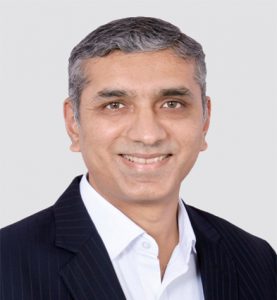 VASANT RAO
MANAGING DIRECTOR
IDC, INDIA
Winning in the next normal
Day 1 10:40 IST – 11:00 IST
While Digitalisation has been an ongoing theme for many years now, Covid-19 has accelerated the shift to digital, across all industries and geographies. Industries face a tectonic shift in the business environment. What will it take to win in this 'next normal'? Tune in, to learn more!
WORKSHOP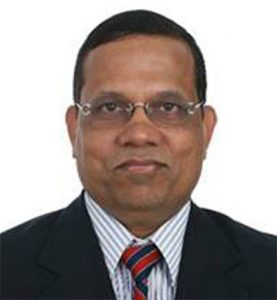 VASUDEVAN K S
MANAGING DIRECTOR
NAVO INFORMATICA
Navigating through the next normal Profit. Adaptability. Resilience.
Day 2 14:00 IST – 15:00 IST
The workshop will guide the participants through right approach towards dealing with the new normal where in organizations must significantly transform the way of doing business. Passing through one of historic tough phases of Covid lockdowns, Short term focus for all business shall be profit catch up. First step here is to arrest all the profit leakage points. Business Health Checkup helps organizations identify profit leakage points. Realigning with new business realities is the next immediate step in assisting organizations evolve into a continuously adapting pathway. Eventually building that much needed resilience will what keep the organization in a growing VUCA world.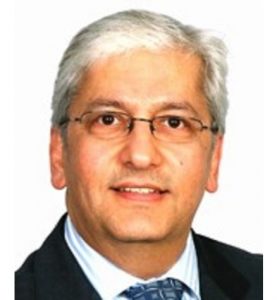 PRADIP SOMAIA
PARTNER
REGENT ASSAY LTD
Mergers & Acquisitions Activity – What you need to know.
Day 2 15:00 IST – 16:00 IST
An insight into the Mergers and Acquisitions activities of Technology Industries in the APAC and European Markets highlighting trends and valuation multiples. The workshop will also explore areas that businesses should focus on to enhance the value of their company.
FIRESIDE PANEL DISCUSSION
THE NEXT NORMAL 2020 AND BEYOND
Day 2 16:00 IST – 17:00 IST
Business leaders pride themselves on their ability to pivot and course-correct in times of crisis and economic turmoil. But there isn't a CEO or management team on earth that's experienced the health, financial and operational headwinds that have resulted from the coronavirus pandemic. These are extraordinary times, and inevitably they have required some companies to lean into these challenges by slashing costs, reducing headcount and halting investments to conserve cash.
But to thrive in the Next Normal, companies need to make more fundamental changes. That's because if business models and mindsets don't shift, those costs will just creep back. True transformation—the kind that alters the way a business operates on a cellular level—is what's needed in today's uncertain climate. It's the only path to elevating financial performance, building capabilities and changing culture in ways that will not only get companies through this global health crisis but sustain them in the years ahead.
The good news is that there are companies doing this kind of transformation successfully, and business leaders can learn from their wins. "Transformation is one of the most overused terms in business, but there are companies out there undergoing real transformations that are creating a sense of urgency, resiliency and momentum to deliver material and sustainable results." says a senior partner in a research firm
The organizations going all-in on transformation can change the odds in their favor and will accelerate out of this crisis.
CHANNEL EXECUTIVE AWARDS
CHANNEL EXECUTIVE AWARD OF THE YEAR 2020
Miss. Jeyalakshmi Venkatanarayanan was recognized for her 20+ years of leadership in the ICT Industry and services to the Karnataka channel community. She is the Founder of Universe Power Systems Bangalore, Universe Business Solutions, Universe Art Foundation.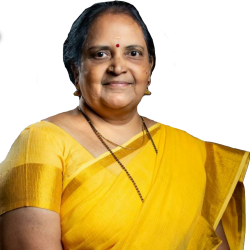 PARTICIPATING VENDORS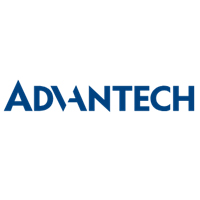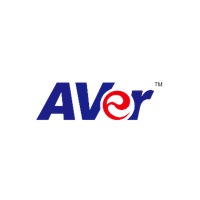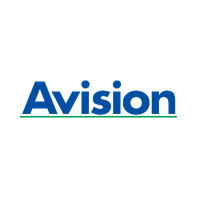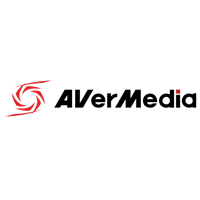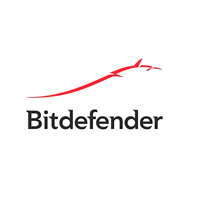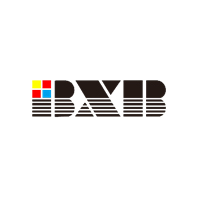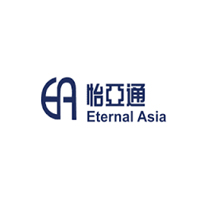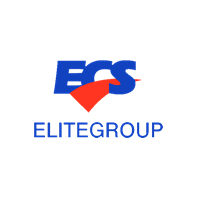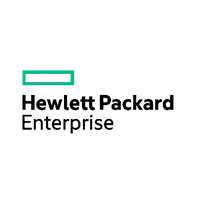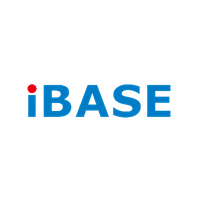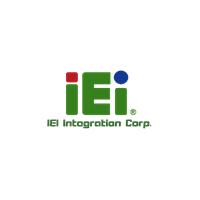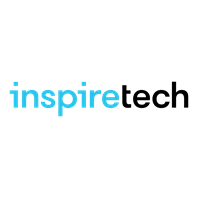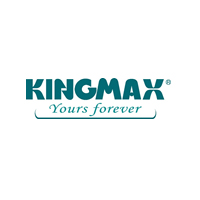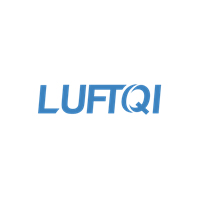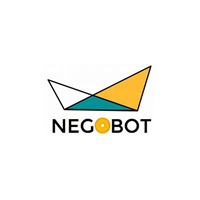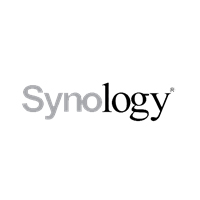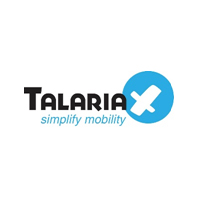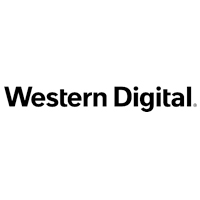 WHO SHOULD ATTEND
FOR CHANNEL
GATES provides a Platform for
Understanding market trends and insights
Introduction to new and innovative products
Business solutions, tools and enablers to achieve greater efficiency & effectiveness
Learning about new innovative business models and best practices
FOR VENDORS
GATES is a must-attend Senior Executive summit focused on the ICT and CE industry catering to those looking for opportunities to
Expand channel foot-print
Improve operational efficiencies
Grow revenue and profitability
Understanding market trends and insights
Communication Solutions

Data Center

Electronics Toys and Games

Connected Devices

Energy/Power Management
Storage Devices

Printing & Imaging Solutions

Information Security

Computers/Tablets and Accessories

Gaming Hardware and Software

Document Management
Internet of Things (IOT)

Network Equipment/ Services Providers

Software

Security and Surveillance

Display Solutions
CONFERENCE PROGRAMME & AGENDA
10:30 IST – 10:35 IST
Opening Remarks
10:40 IST – 11:00 IST
Keynote Presentation
11:00 IST – 12:00 IST
Smart Pitch (90 sec)
12:00 IST – 12:30 IST
Preparation of 1-On-1 Meetings
12:30 IST – 13:30 IST
Lunch Break
13:30 IST – 14:00 IST
Preparation of 1-On-1 Meetings
14:00 IST – 17:30 IST
1-on-1 Meetings (7 slots)
17:30 IST – 18:30 IST
GATES SHOWTIME TRIVIA
10:00 IST – 10:30 IST
Preparation of 1-On-1 Meetings
10:30 IST – 12:30 IST
1-on-1 Meetings (4 slots)
12:30 IST – 13:30 IST
Lunch Break
13:30 IST – 14:00 IST
Preparation of 1-On-1 Meetings
14:00 IST – 15:00 IST
Workshop
15:00 IST – 16:00 IST
Workshop
14:00 IST – 17:30 IST
1-on-1 Meetings (7 slots)
16:00 IST – 17:00 IST
Fireside Panel Discussion
17:30 IST – 18:00 IST
GATES TRIVIA SHOWTIME (Results)
18:00 IST – 18:30 IST
CHANNEL EXECUTIVE AWARD 2020
INVITED CHANNEL PARTNERS
120+ SENIOR CHANNEL EXECUTIVE FROM 20 CITIES
Fruitful Business Meetings
GATES TRIVIA
SHOW
TIME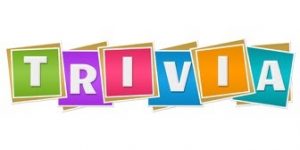 SHOWTIME GATES TRIVIA
An Infotainment session where attendees will win prizes by answering a few questions that are relevant to the industry and the event.
Attractive CASH PRIZES to be WON.
WHY SHOULD ONE ATTEND
GATES provides the participants with a compelling mix of rich content based sessions, ranging from market intelligence and insights from leading researchers and subject matter experts through a mix of workshops and breakout sessions on the latest trends and topics facing the channel.
The conference offers delegates fresh insights into the Indian ICT market and showcases ideas & best practices that can help business's improve profitability. Attendees will feel energized by gaining insights that they can apply to their business when they go back.