admin
India ICT Business Channel Summit 2018
CENTARA GRAND AT CENTRAL PLAZA , 4th – 6th SEP 2018, THE WESTIN KOLKATA RAJARHAT, KOLKATA
WHY INDIA
India IT spending is forecast to reach $71.0 billion in 2017, a 6.0 percent increase from 2016 according to Gartner, Inc. India is now the second largest smartphone market for active unique smartphone users, with the total base crossing 220 million users, according to Counterpoint Research.
OUR SPEAKERS
FOR GATES ICT RESELLER CHANNEL SUMMIT INDIA 2018
EVENT PARTNERS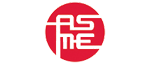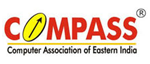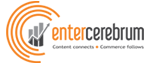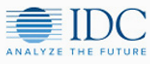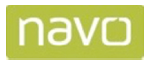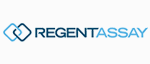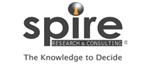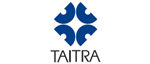 WHO SHOULD ATTEND
FOR CHANNEL
GATES provides a Platform for
Understanding market trends and insights
Introduction to new and innovative products
Business solutions, tools and enablers to achieve greater efficiency & effectiveness
Learning about new innovative business models and best practices
FOR VENDORS
GATES is a must-attend Senior Executive summit focused on the ICT and CE industry catering to those looking for opportunities to
Expand channel foot-print
Improve operational efficiencies
Grow revenue and profitability
Understanding market trends and insights
Communication Solutions

Data Center

Display Solutions

Electronics Toys and Games

Audio, Video & Home Entertainment

Connected Devices

Consumables & Supplies
Energy/Power Management

Storage Devices

Printing & Imaging Solutions

Information Security

Computers/Tablets and Accessories

Gaming Hardware and Software

Document Management
Internet of Things (IOT)

Network Equipment/ Services Providers

Software

Security and Surveillance

Display Solutions

Wearable's/Fitness Electronics
THE VENUE
THE WESTIN KOLKATA RAJARHAT
KOLKATA, INDIA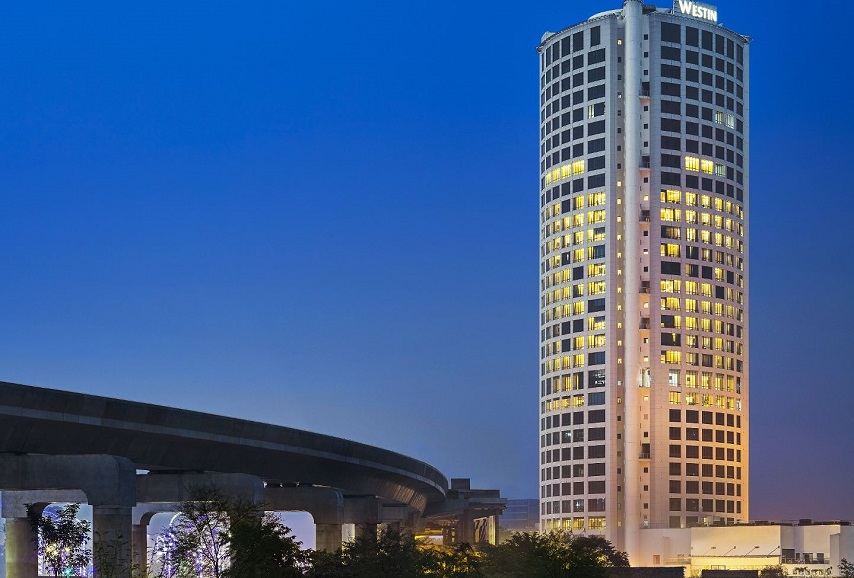 Located in dynamic Kolkata near the International Convention Centre and airport in New Town or Rajarhat, this energizing retreat is ideal for business and leisure.
The Westin Kolkata Rajarhat is a multi-tower hotel complex spread over 8 acres of land built in Kolkata, eastern India. The hotel consists of two 152 meters high building..
WHY SHOULD ONE ATTEND
GATES provides the participants with a compelling mix of rich content based sessions, ranging from market intelligence and insights from leading researchers and subject matter experts through a mix of workshops and breakout sessions on the latest trends and topics facing the channel.
The conference offers delegates fresh insights into the Southeast Asia ICT market and showcases ideas & best practices that can help business's improve profitability. Attendees will feel energized by gaining insights that they can apply to their business when they go back.
REQUEST A POST EVENT REPORT
EVENT LOCATION
THE WESTIN KOLKATA RAJARHAT