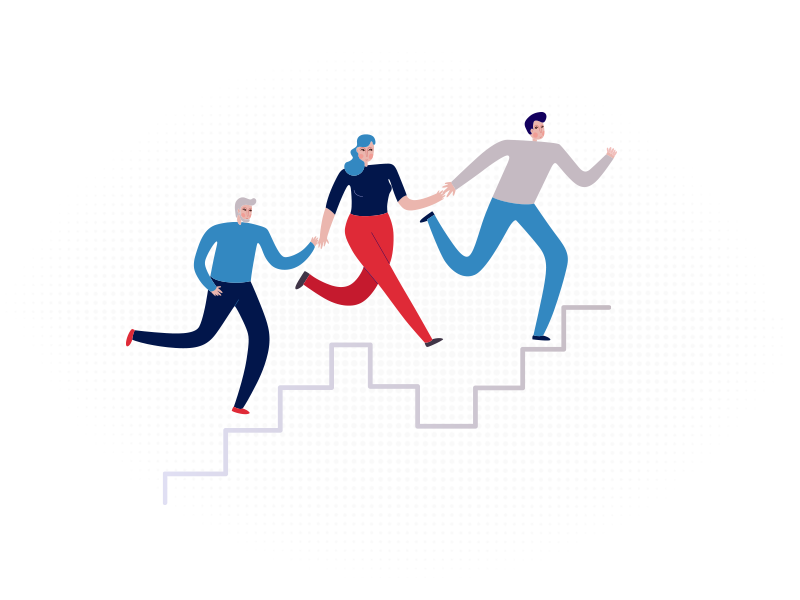 LEADERSHIP
A leader in ICT channel ecosystems, GATES helps facilitate accelerated go-to-markets for organizations across technology verticals through strategy and sales. Based in Singapore, the epicenter of Asia Pacific, GATES has built an extensive network of ICT channels in the region and addresses some of the fastest growing markets in the region and globally.
CAPABILITIES
Our capabilities include market study and scoping, channel provisioning and execution, enabling sales, launching new products and services, expanding into new geographies, competitive intelligence, market analysis and market share growth. Both our core and on-the-ground teams work seamlessly and tirelessly to achieve desired objectives for your organizations.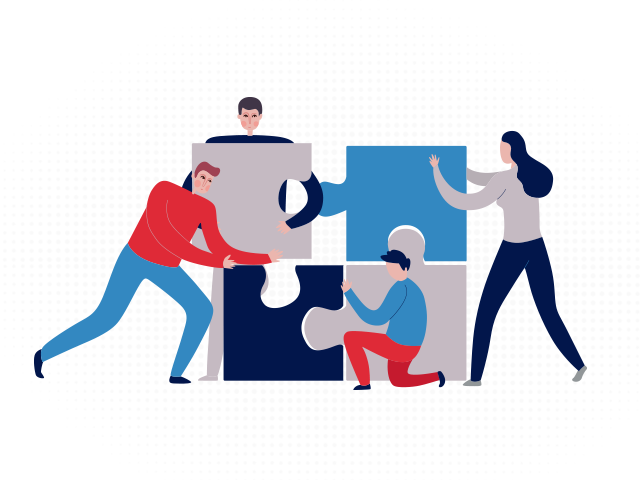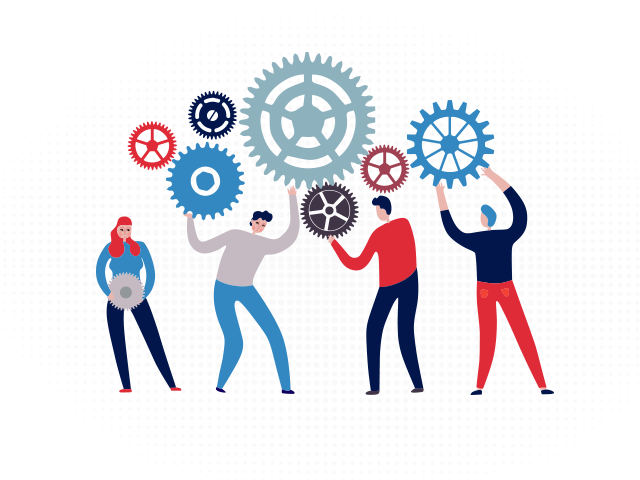 EXPERIENCE
With over 25 years of average industry experience, our team has developed tools and solutions crucial for the growth of any business in the region. We approach each project on a market-by-market basis, ensuring the right strategy for each specific country and channel. When entering a new geography, or expanding market reach, GATES can act as your resource while building your market strategy. If you have products in place, our channel strategy tools and market intelligence research will help you achieve greater sell-through, gain market share, and succeed in additional channels and markets.