GATES STATEMENT ON COVID-19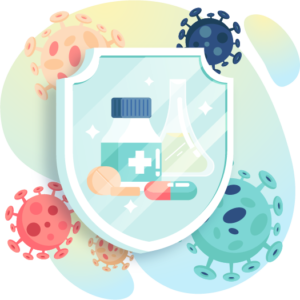 The COVID-19 outbreak is creating global economic impacts: the public markets are spinning, countries are announcing lockdowns and companies cancelling all unnecessary travels and taking cautionary measures. GATES is carefully monitoring the challenges created by COVID-19. Our goal remains to provide the highest quality support to our channel community and partners while keeping everyone safe and adhering to global and local health authorities' standards and mitigate the spread of the coronavirus in our community. We have therefore initiated the following procedures:
All GATES Summits being held from 2020 have been postponed and new dates will be announced shortly. If at all any cancellations are necessary, vendors and participation delegates will be informed duly, including virtual options.
Most of our employees have already adopted to work from home schedules and have limited physical interactions for work. All important client meetings have been moved to other virtual options.
Non-essential business travel has been suspended and employees advised to also In cases where travel has been restricted, we are using virtual technology to stay connected to our clients.
Lastly, all our staff and contractors have been advised to maintain cleanliness and social distancing protocols.
GATES stands side by side with our community and clients, ready to help, as we move through this difficult moment together.