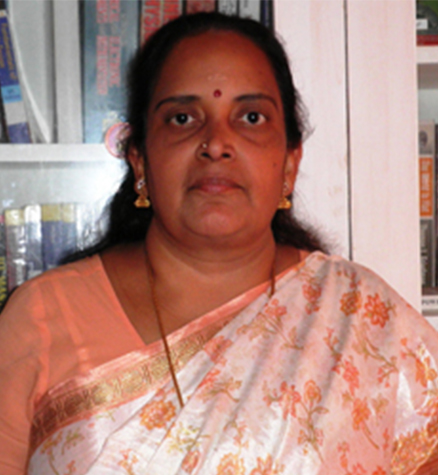 JEYALAKSHMI VENKATANARAYANAN
admin
CEO, UNIVERSE POWER
Being a Business partner of Vertiv, (Formerly Emerson Network) We Started the Company only with UPS Systems.Now we provide TOTAL POWER SOLUTION for offices and Data centers, Power quality audits, Energy audit, plumbing audit with solutions. WE ARE REGISTERED AS WOMEN OWNED BUSINESS UNDER DIVERSIFY SUPPLIER TO SUPPLY UPS AND POWER SOLUTIONS WITH CORPORATE COMPANIES IN PAN INDIA BASIS.
GOALS: Want to increase Customers regularly and keep them fully Satisfied by providing the best possible Service in the Industry. Want to bring more women at IT & Power industry.
Specialties: Deals with only Quality products. 24/7/365 Service for Emerson products. Retaining the Customers with Highest Satisfaction. Dedication,Loyalty,Trust worthy,Sincere on commitments. Right solution at right time !!!
---