admin
Lean Digital Marketing Workshop
Suntec City Convention Centre &1 Raffles Boulevard, Suntec City,
Singapore 039593, Room number – 327
7th FEBRUARY,  2018, 9:00 am – 5:00 pm
WHAT DOES A DIGITAL MARKETER DO?
A digital marketer shapes the strategy for digital space for a brand by developing, implementing and managing online marketing campaigns to promote products or services of a company and create brand awareness..
25%

of world economy will be digital by 2020
SOURCE: DIGITAL ECONOMIC VALUE INDEX
40%

year-on-year growth for digital marketing industry compared to 5-6% growth in other industries
SOURCE: YOURSTORY&KSTORY
$335.5 Bn

estimated worldwise digital advertising expenditure in 2020
SOURCE: STATISTA
Grow your business with digital. You have heard this often. Now it's time to learn how to do it.
Learn the important tactics, techniques and technology of Digital Marketing.
PROGRAM HIGHLIGHTS
Content development and curation
How to make the most out of your organizations' digital footprint.
AGENDA
All brands are digital today. As an SME, there are more reasons for you to consider digital than large corporates which might still be running on legacy mindsets.
In this workshop, learn the following: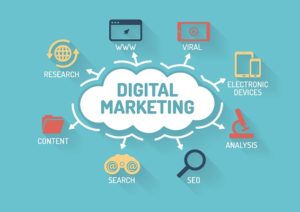 The 360 digital and content marketing approach.
What does the entire digital marketing universe look like? How are tools, platforms and the ability to read analytics come together to create good digital marketing strategies and where does content sit in this universe?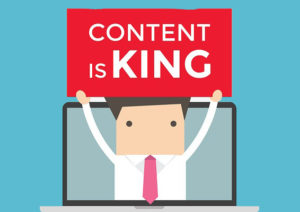 How to develop good content that works
Best practices on how to understand your brand, the connect with the community and the various formats of content that can be part of your playbook as well as how to develop such pieces of content to integrate with your marketing strategies.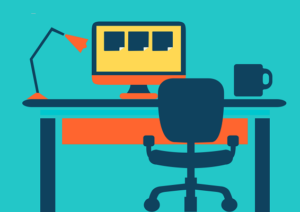 How to handle it yourself (or with some help)
The best content comes sponatenously and not on excel spreadsheets. As a digital and content marketing manager, you can divide your editorial calendar and use some resources to be able to do it well, within budgets and on time.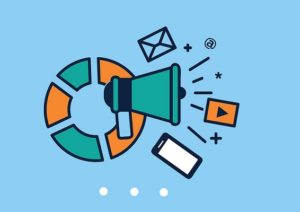 Winning strategies, use cases, dos and don'ts of digital and content marketing
The do's are infinite. Thus its easier to work through the do-nots and form a framework within which teams can work better. Here we also learn how to understand developing trends and include that in our marketing strategy.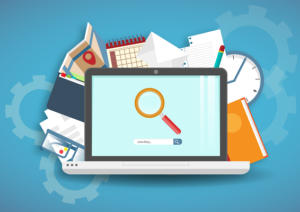 Automation tools (almost free and free) solutions for SMEs and Enterpprise solutions for the larger
The toolkit you use to get everything done can be chosen based on features, scalability, budgets and onboarding efforts determines how smooth the road ahead is. In the wide landscape of new tools and new needs, how do you choose, implement and upgrade.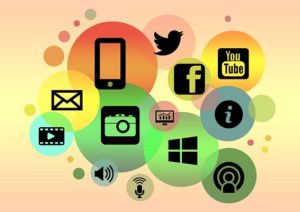 Best practices for set up of social media and digital footprint
As the industry matures, there are some insights that are universal that can be applied to create a working structure that works for you. How to learn, extract good practices, experiment and figure out your digital marketing strategies and funnels that convert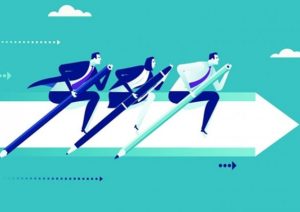 Simple hacks on how to train your self and team to be digitally active and grow brand awareness and sales.
Digital is DIY learning. The more you can gear yourself to learn, the sharper the output will be. Strategies on how to learn, where to learn from and how to make it a way of life so you learn effortlessly.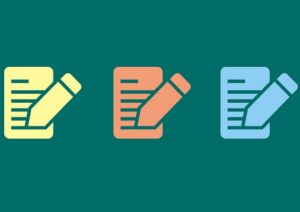 Content's role in all of the above. How to create, curate and outsource content development.
Here's when you roll up your sleeve and get to work and get the team to work as well on creation of content, doing some good curation and also sourcing content from sources that would add value to the team. Best practices and use cases!.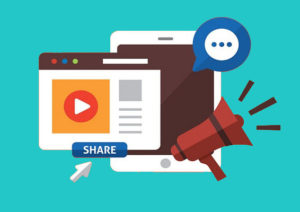 How to measure, how to manage media and how not to get duped
Media buying for digital needs to be done creatively in order to stand out and make the most out of your budget. Evaluation of media, how to measure success of a media buy and how to develop more of 'earned' media than the 'paid' version. And of course, how to be smart about it all
WHAT YOU NEED

Social media set up of the platforms you want to work on (FB, Twitter, LinkedIN, Instagram, Snapchat if you must!)


Some understanding of your sales funnels and demographics

Info about the digital initiatives done so far.
Workshop will be taken by industry expert and an eminent digital professional.
Manage your tech, digital marketing and content with some cohesiveness.

Create a strategy and editorial plan.
Maximize the return on your digital efforts.

Increase your effectiveness, gain advantage.
Hear firsthand from experts.

Learn from the best.
WORKSHOP FEE
Single Registration
(General Category) – S$1000
up to 3 pax (discount for IE referred companies and ASME members) – S$500
Corporate Registration
up to 3 pax (General Category) – S$2000
up to 3 pax (25% discount for IE referred companies and ASME members) – S$1500