admin
GATES MARKET EXPANSION PROGRAM
SESSION II – Southeast Asia Consumer Tech Channels
JULY 2021 – SEPTEMBER 2021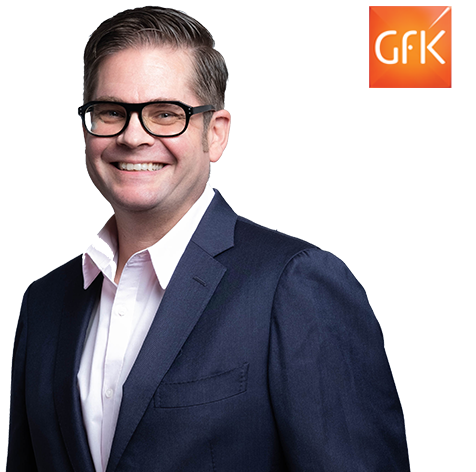 "Between lockdowns, booming demand and component shortages – A review of the Tech Consumer Goods market and careful outlook for 2021"
Review sales performance and trajectory comparing today's world with pre-pandemic results. Bjoern will share his thoughts on how online and offline sales channels are developing and focus on Southeast Asia market.
BJOERN KROOG joined GfK in 2014 and currently leads the Customer Success Management for GfK's new gfk newron Predict platform and Supply Chain and Industry Market Analytics teams in APAC. Prior to GfK Bjoern worked for Nielsen and Kellogg's in Germany and Singapore helping clients improve their Category Management, Pricing and Marketing programs. Having lived in Singapore for nine years he knows the APAC markets well and is also a guest lecturer at the National University of Singapore.
ENGAGING FORMAT
| | | | | | |
| --- | --- | --- | --- | --- | --- |
| PROCESS OF CUSTOMIZED BUSINESS MATCHING | Understand your needs and requirements | Identify potential partners | Confirm and shortlist prospective channel | Organize 1 on 1 meeting between channels and vendors | Provide relevant meeting report |
OUR ADVANTAGE
Experienced team, your formula for success.
Driven by an expert team of highly sophisticated individuals who have the insights of the channel partners on the ground and the market intelligence.
Proprietary Database, Real time updated database
Geographically well-covered. Over 25000 qualified partners.
Eliminate coincidental meeting and replace it with custom-tailored and pre-scheduled meetings that will keep your conversations focused and efficient.
Entails ICT industry players i.e. Distributors, E-tailer, Retailers, Reseller
Extends to more than 25 markets across 5 regions
WHY SOUTH EAST ASIA
Size. Growth. Potential. Opportunity. Southeast Asia represents an incredible growth opportunity for vendors who invest now — large and young population, solid GDP growth, and the world's fastest-growing internet market. With a combined population of 635 million, the region offers a huge addressable market. By 2025, the digital economy will be worth US$ 200 billion, a six-fold jump over 10 years.
10 Countries. GATES brings together channel executives from across the region, connecting a vast and diverse marketplace – from some of the fastest-growing nations to many of the world's most economically powerful cities. Brunei, Cambodia, Indonesia, Laos, Malaysia, Myanmar, Philippines, Singapore, Thailand, Vietnam.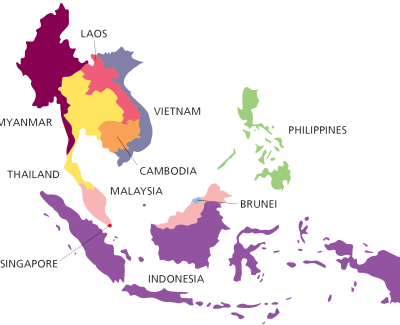 WHY SHOULD ONE ATTEND
GATES is a must-attend Senior Executive Program focused on the ICT industry, creating opportunities to scale and grow businesses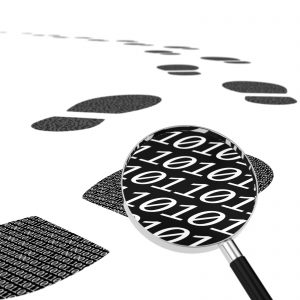 Expand channel foot-print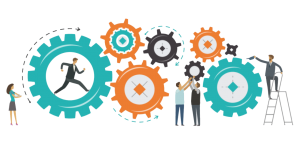 Improve operational efficiencies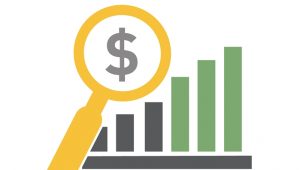 Grow revenue and profitability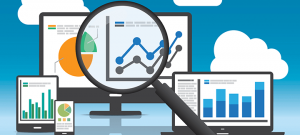 Understanding market trends and insights
Real time - meeting clips from the previous program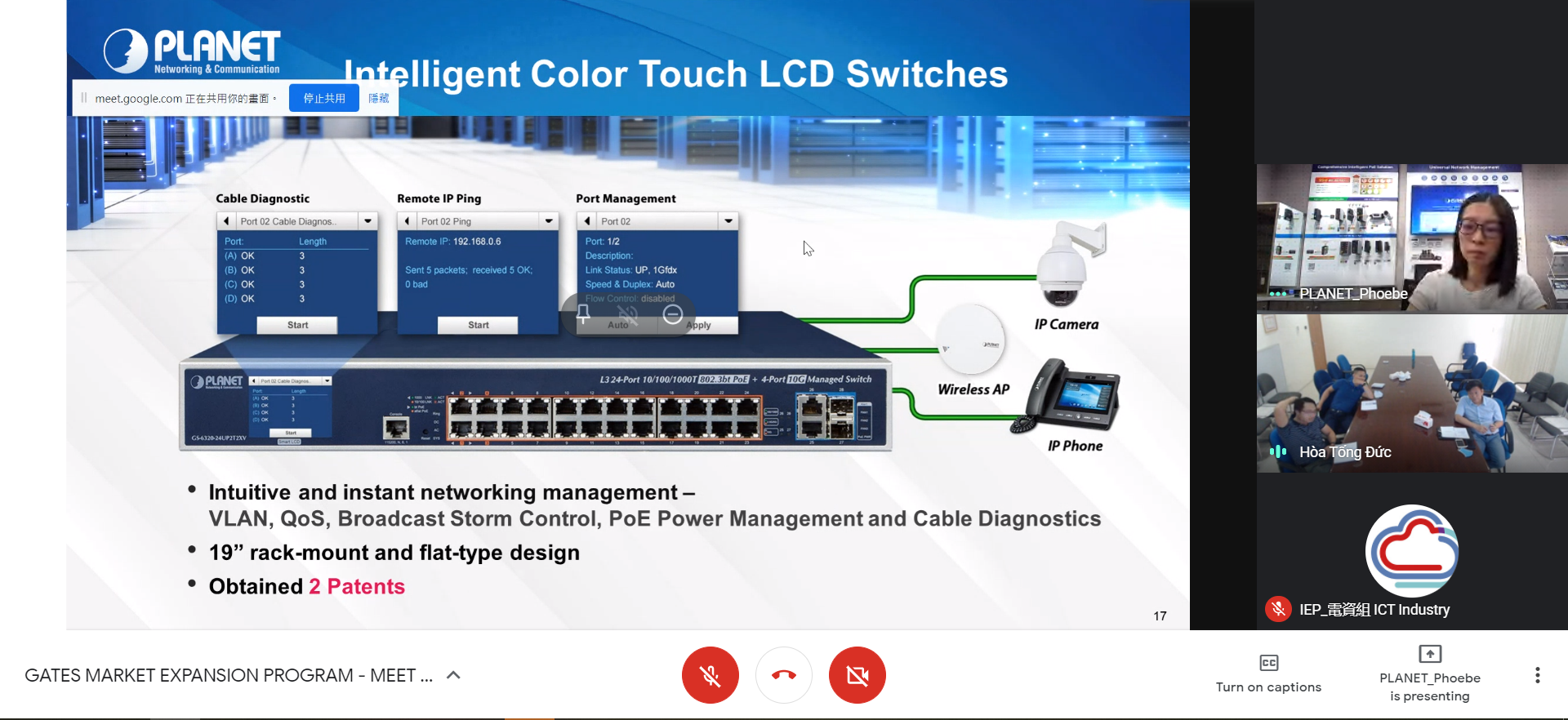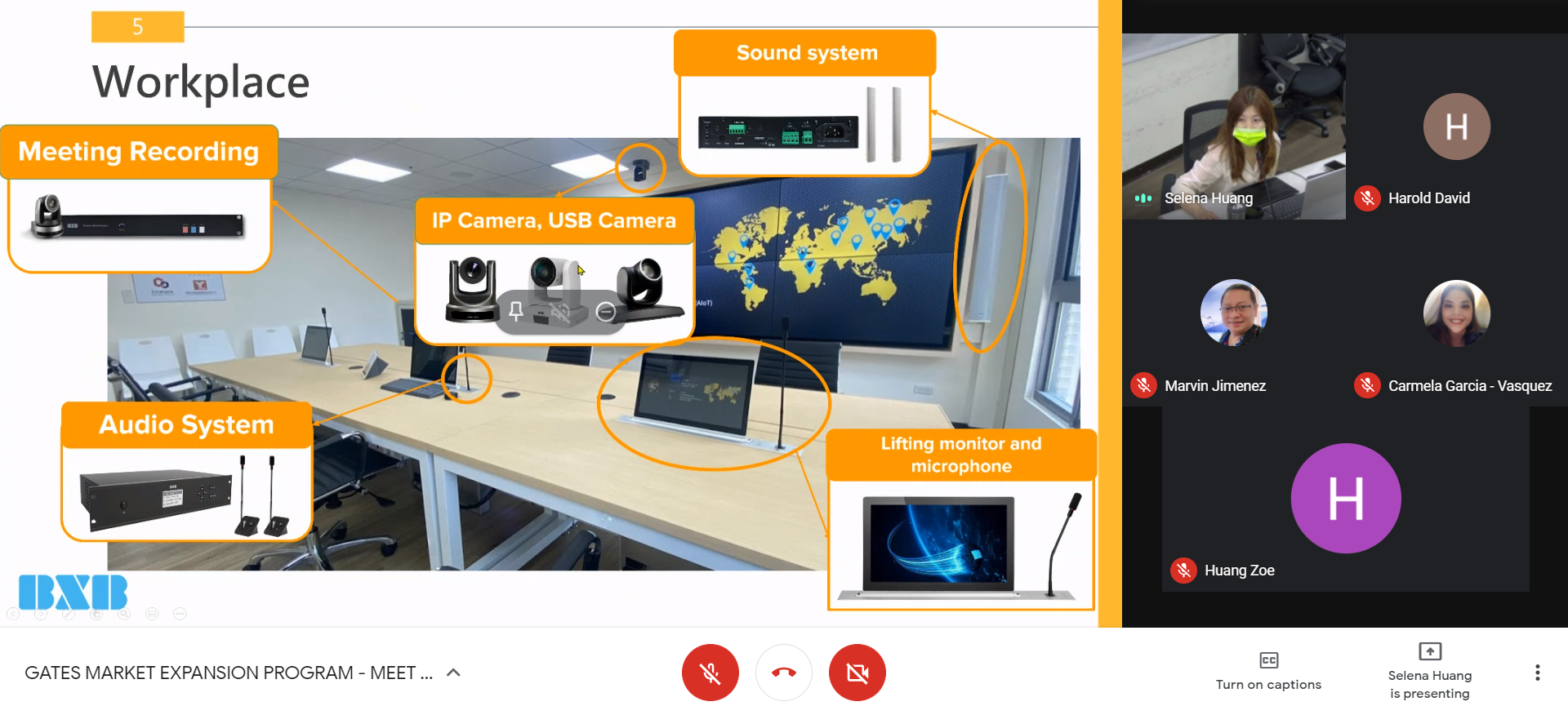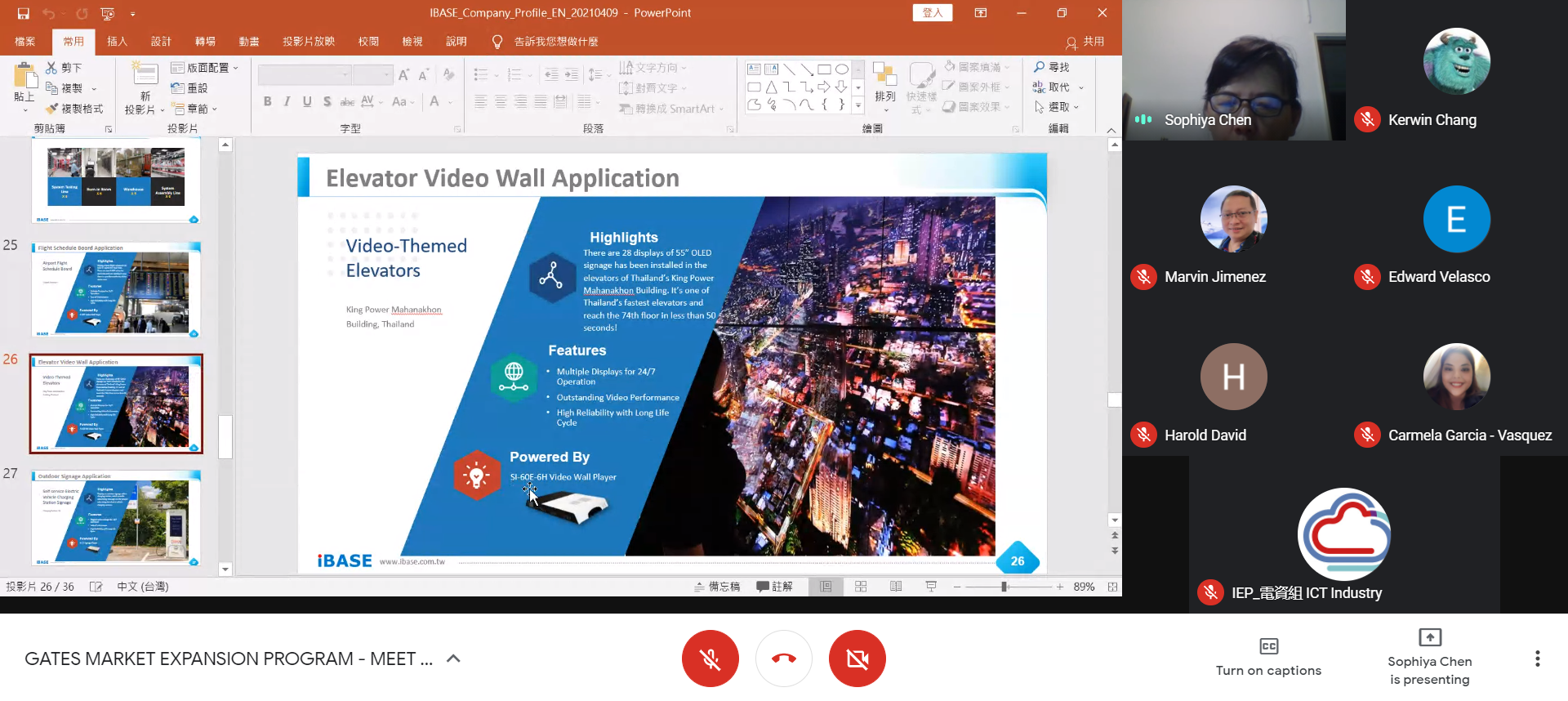 Display Solutions

Electronics Toys and Games

Connected Devices

Consumables & Supplies

Home Networking

Cases & bag
Energy/Power Management

Storage Devices

Printing & Imaging Solutions

Computers/Tablets and Accessories

Gaming Hardware and Software

Peripherals
White Goods

Software

Security and Surveillance

Small Home Appliances

Wearable's/Fitness Electronics

Mobility