admin
WHY INDIA
The Information and Communication Technology (ICT) sector contributes over 13 percent to the country's Gross Domestic Product (GDP) and India's digital economy generates about $200 billion of economic value annually from business process management (IT-BPM), e-commerce, domestic electronics manufacturing, digital payments, digital communication services (including telecom), etc. By 2025, India is expected to have an overall digital economy of about $800 billion. According to KPMG, the market size of the India's ICT industry is currently estimated at $180 billion and projected to grow to $350 billion by 2025. The market breakdown by category is: IT services (52 percent), ITeS BPM (19 percent), Engineering and R&D Software (20 percent) and Hardware (9 percent).
CHANNEL EXECUTIVE AWARDS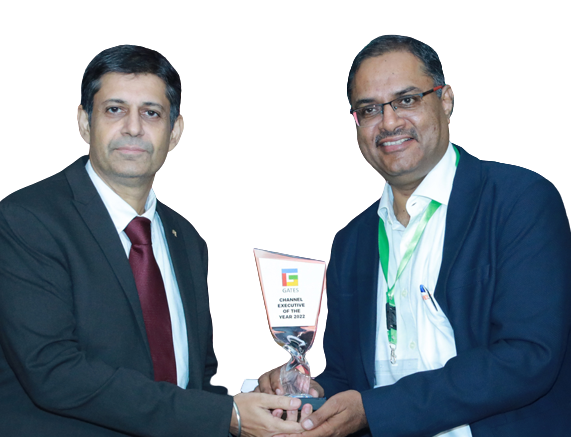 CHANNEL EXECUTIVE OF THE YEAR 2023
Each year GATES aims to recognize and reward exceptional executives for their years of industry leadership, commitment to the channel community and social contribution. Following a nomination process, the 2023 honoree will be announced at the Gala Dinner at GATES India ICT Channel Summit in Jaipur on 13 October 2023.
Mr. Atul Gaur, Director of Savex Technologies Pvt. Ltd was honoured with the channel executive of the year award 2022. Mr. Gaur has had a distinguished career in the ICT industry. He currently serves as Director and Board Member of Savex Technologies, one of India's largest distribution companies. A fellow channel executive described Mr. Gaur's "real commitment to win-win relationships with partners" as a reason for his nomination. Another cited him as "proof that good works can also be good for business," citing his efforts to bring internet access to remote villages across India.
CHANNEL EXECUTIVE AWARD OF THE YEAR 2019
Mr. Paramjit Singh Juneja, CEO of Secant Technologies was recognized for his 20+ years of leadership in the ICT Industry in India, working in partnership with the industry's leading brands. The award also highlighted his social contributions and strong support for non-profit organizations in the area of educational advancement for underprivileged children in Punjab. He has proven that good business and good citizenship do indeed go hand-in-hand.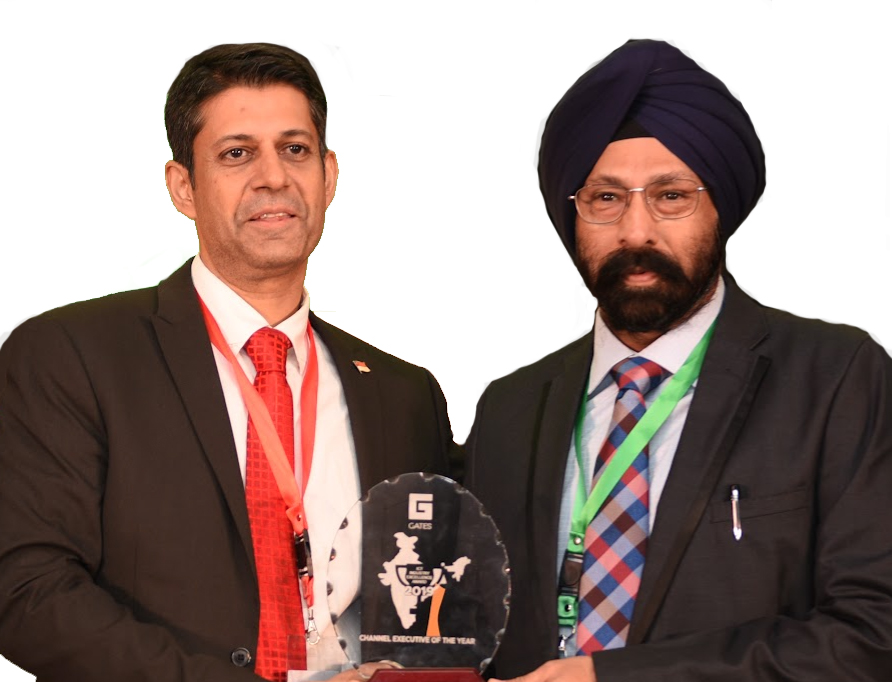 WHO SHOULD ATTEND
FOR CHANNEL
GATES provides a Platform for
Understanding market trends and insights
Introduction to new and innovative products
Business solutions, tools and enablers to achieve greater efficiency & effectiveness
Learning about new innovative business models and best practices
FOR VENDORS
GATES is a must-attend Senior Executive summit focused on the ICT and CE industry catering to those looking for opportunities to
Expand channel foot-print
Improve operational efficiencies
Grow revenue and profitability
Understanding market trends and insights
Communication Solutions

Data Center

Display Solutions

Document Management
Energy/Power Management

Storage Devices & Solutions

Printing & Imaging Solutions

Information Security

Computers & Workstations
Internet of Things (IOT)

Network Equipment/Service Providers

Software & SAAS Solutions

Security and Surveillance
CONFERENCE PROGRAMME & AGENDA
| | |
| --- | --- |
| 07:00 – 08:00 | Breakfast |
| 08:00 – 13:00 | Check-in and Booth Set-up |
| 13:00 – 14:00 | Lunch |
| 14:30 – 15:30 | Opening Keynotes |
| 15:30 – 16:30 | Smart Pitch (90 sec) |
| 16:30 – 18:30 | 1-on-1 Meetings |
| 19:30 – 22:30 | Welcome Cocktail |
| | |
| | |
| | |
| --- | --- |
| 07:00 – 08:00 | Breakfast |
| 09:30 – 10:30 | Keynote |
| 10:30 – 11:30 | Panel Discussion |
| 11:30 – 13:00 | 1-on-1 Meetings |
| 13:00 – 14:00 | Lunch |
| 14:30 – 18:30 | 1-on-1 Meetings |
| 19:30 Onwards | Gala Dinner & AWARDS |
| | |
| --- | --- |
| 08:00 – 12:30 | Breakfast |
| | Informal cricket match |
| 12:30 | Onwards Departure/Paid city tour |
THE VENUE
Clarks Amer Hotel & Brij Convention Centre
Jaipur, India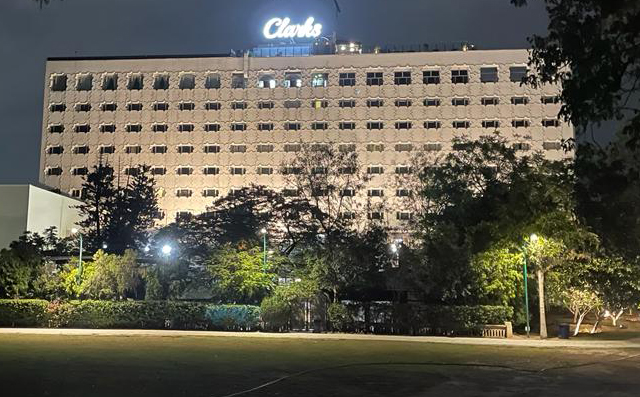 Jaipur, studded with forts, palaces and architectural marvels from the era of Rajput kings, is one of the must-visit places in India. Affectionately called the 'Pink City of India', Jaipur always awes its guests with its rich heritage and cultural uniqueness. Experience the magnificent past of the city, and enjoy a warm welcome as you stay at our 5-star hotel in Jaipur. Nestled amidst acres of greenery, Clarks Amer is a mirage of Jaipur's regal heritage and colourful traditions. While we offer a lavish and contemporary stay experience to our guests, we ensure to keep intact the flavour of the city through our experiences, food, services and sincere hospitality, making us one of the best 5-star hotels in Jaipur.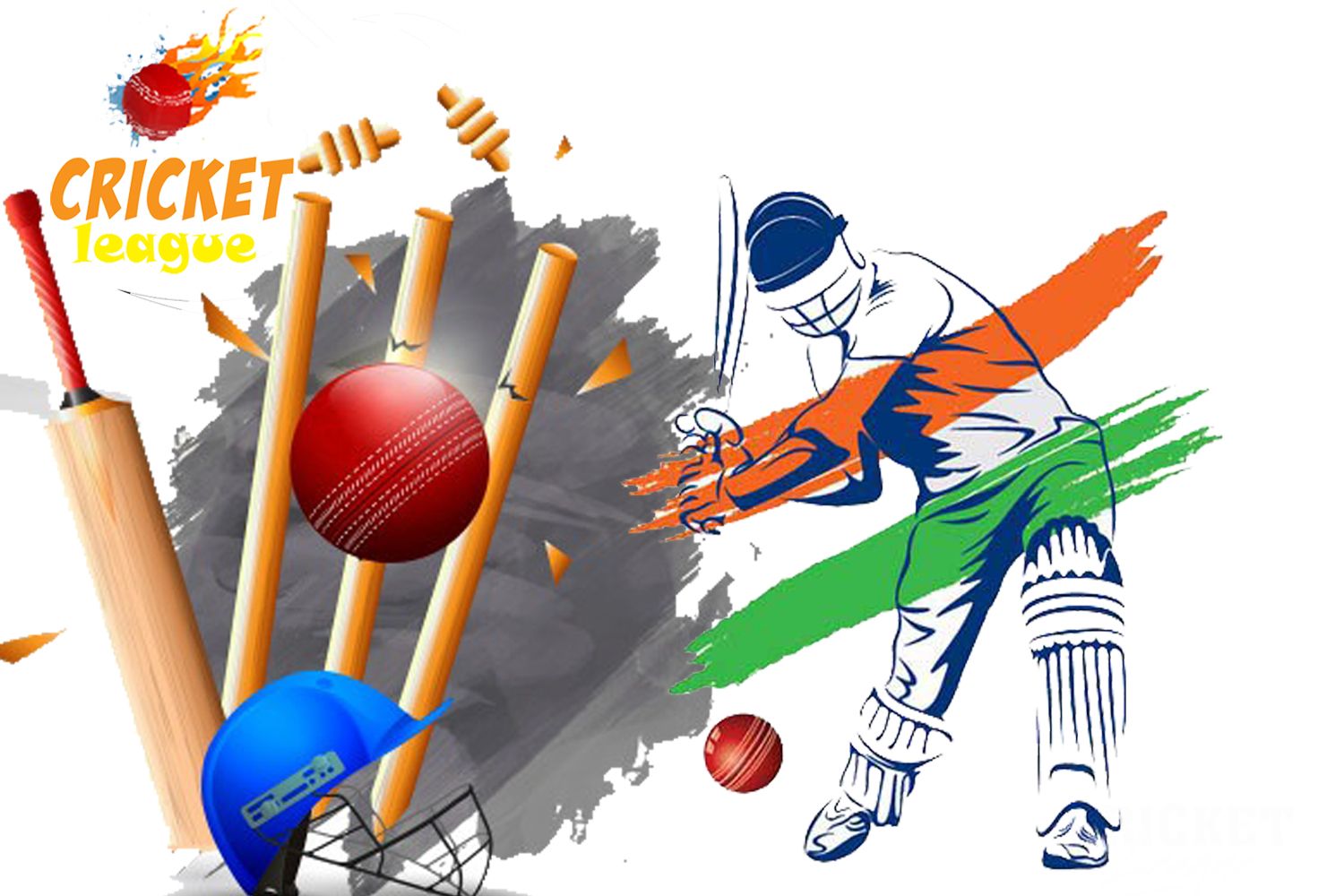 GATES GLOBAL CHANNEL CRICKET CHAMPIONSHIP 2023
GATES will organize an ICT Channel Partners Cricket League Tournament 2023 on 12th OCT 2023 in Jaipur. Hosted before the GATES India Annual ICT Channel Summit 2023, this Tournament will honour channels and vendors for sporting performance and help build team spirit and resilience in ICT industry.
WHY SHOULD ONE ATTEND
GATES provides the participants with a compelling mix of rich content based sessions, ranging from market intelligence and insights from leading researchers and subject matter experts through a mix of workshops and breakout sessions on the latest trends and topics facing the channel.
The conference offers delegates fresh insights into the Indonesia ICT market and showcases ideas & best practices that can help business's improve profitability. Attendees will feel energized by gaining insights that they can apply to their business when they go back.
EVENT LOCATION
Clarks Amer Hotel & Brij Convention Centre